Sam Ovens is known as an expert when it comes to growing and starting consulting businesses. He started working out of his parents' garage in their New Zealand home. In just four years, he was able to start a consulting business and move to Manhattan. After making over $10 million, consulting firms all over the world began using Sam's practices and methods. When companies need to attract new clients and customers, Sam is often the first person many companies turn to.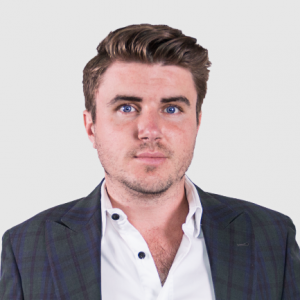 Sam Ovens first started consulting by providing the services himself. This later transitioned into him advising on strategies, methods and tactics that other consulting firms could use. He compiled his ideas into an online training program that people can use to create their own profitable consulting firms. More people trust his online training program than any other because of his proven track record and successful case studies.
Sam Ovens Since 2012
Since 2012, Sam has been busy. Below are some of the milestones he has reached since jumping into the consulting business just four short years ago:
He left his home in New Zealand and moved to Manhattan where he has made over $10 million.
His training courses have helped create nine millionaire consultants and 135 consultants who make six figures.
He has given thousands of people the push they needed to leave their dead-end jobs and start consulting businesses.
Sam is a strong believer that the traditional advice people receive upon entering the job market is dead wrong. He believes that people who follow this advice will end up living the same lives as everyone else. Sam thinks that everyone has the talent to start their own consulting firms and gain the freedom and improved income they desire. The problem for most people, according to Sam, is that they simply don't know where to start. He is here to give them a road map to creating a successful consulting firm. It worked for him, and Sam believes that he can make it work for you.
More information about Sam can be found on his Facebook page: https://www.facebook.com/samovensfan/